I want to help you become the best version of yourself
The key to success is being mindful of our well-being.
We are all about living well and being well. My aim is to help folks navigate between foods that heal and foods that harm. I love teaching others the fun and ease in being able to understand how each individual body works.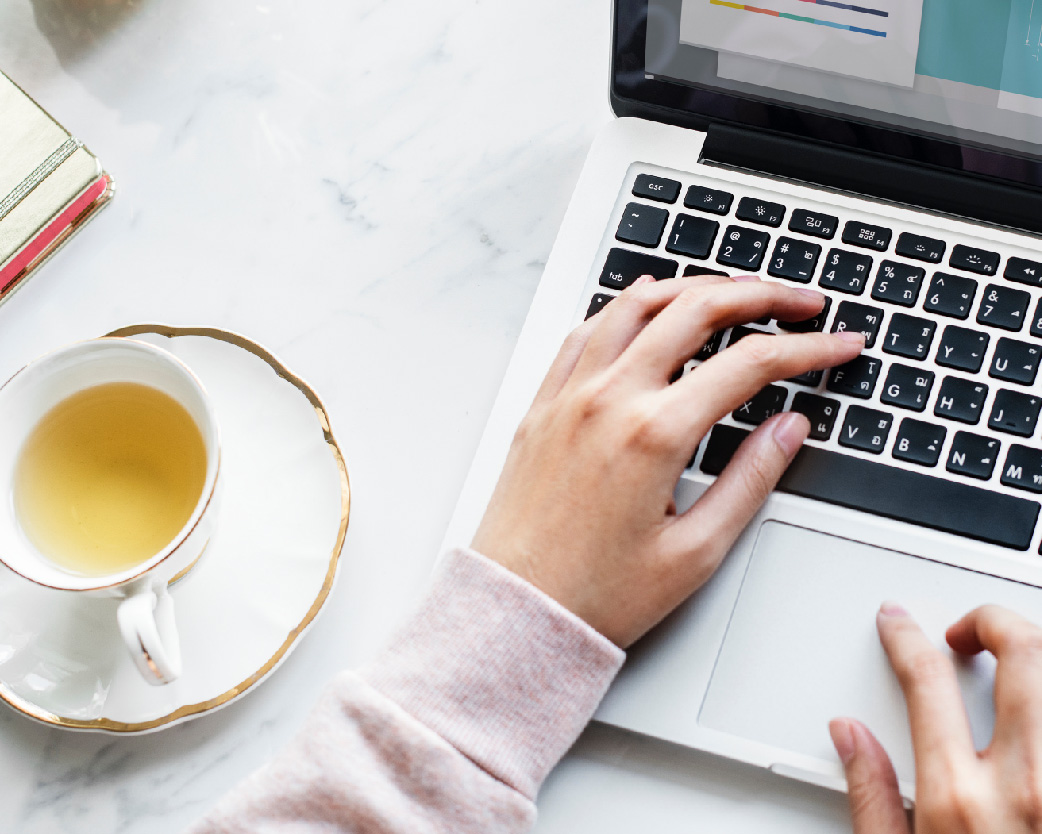 Did you know that your first 1:1 nutrition coaching session with me is on the house? What are you waiting for?